EVERYONE TAKES THIS JOURNEY….
WHAT'S YOUR NEXT STEP?
WHAT IF…
..You could find a way to begin talking meaningfully to a person who isn't interested?
..You could teach a person who doesn't want to be taught?
..You could somehow get through the barriers and prejudices and just engage with a person at the place where they are open?
Therapeutic Storytelling Intervention (TSI) was developed as a tool to engage with 'society's children', using well crafted stories as a vehicle to deliver ageless life principles to young minds, who were already wary of listening to adults and had their fill of 'professionals' telling them to re-think their lives.
Employing intuitive themes and real life scenarios, the story equips your children, your students or your clients to internalise essential developmental understandings. Through hearing and discussing the story they acquire the building blocks of a healthy identity and gain mastery over anger, impulsivity and other behavioural dysfunction. And all before they know it!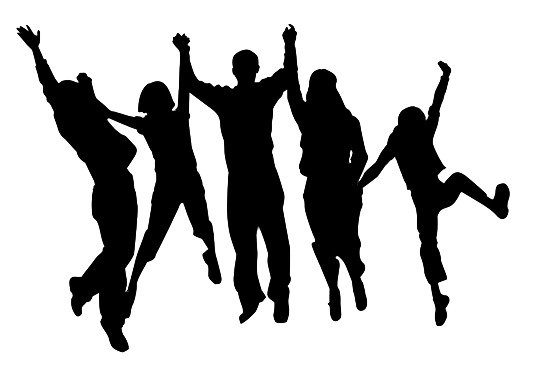 Hi, My name is Ron Phillips and welcome to my website.
I dig a good story! In fact that's about all I can listen to for long.
My life's work is all about the transmission of information through the medium of stories.
30 years ago, I got together with Dan Brewer and he transcribed a collection of stories that I had been telling groups of kids in the residential treatment facility I was running in California. This developed into my first book, Gem of the First Water.
Please take a few minutes to watch my introductory videos below. These will give you a great overview of TSI and my books.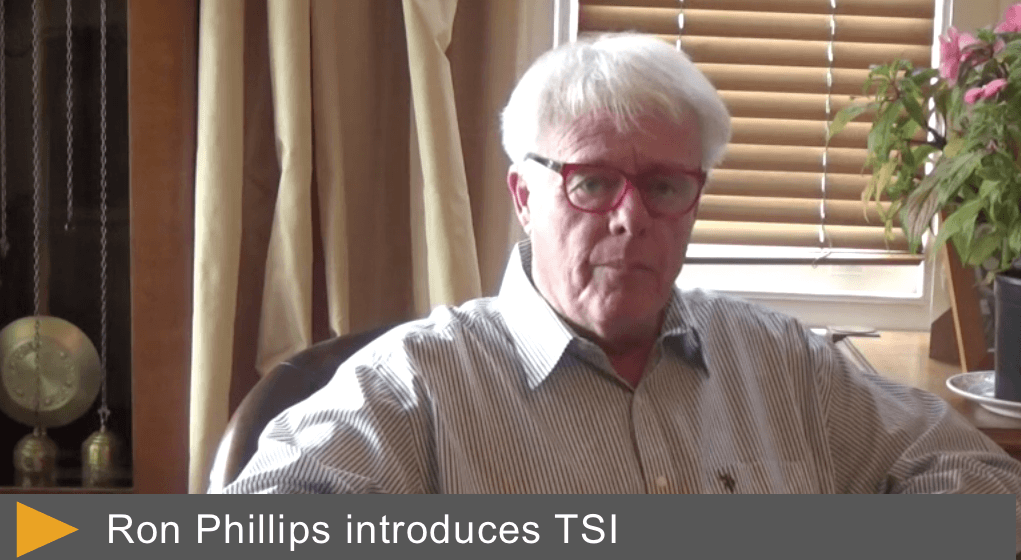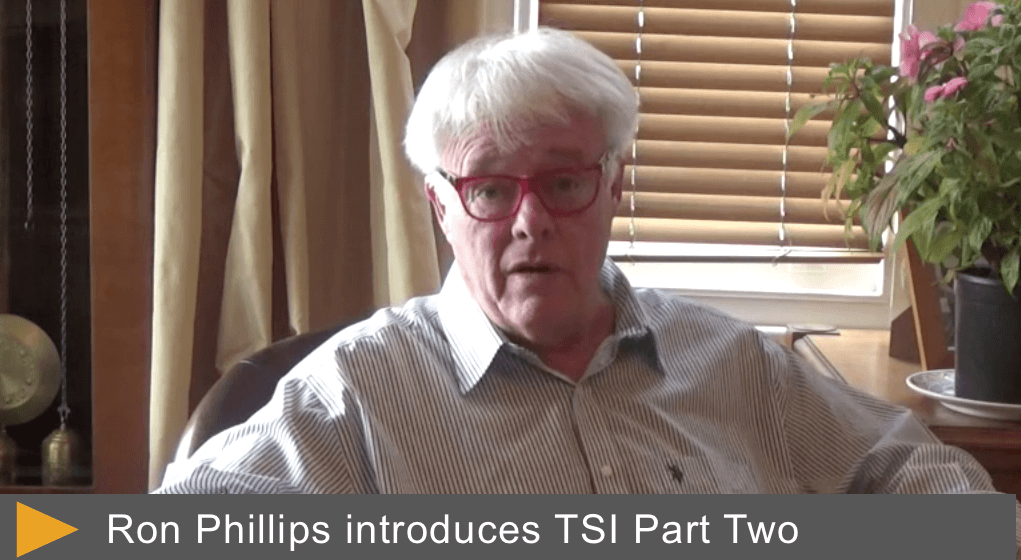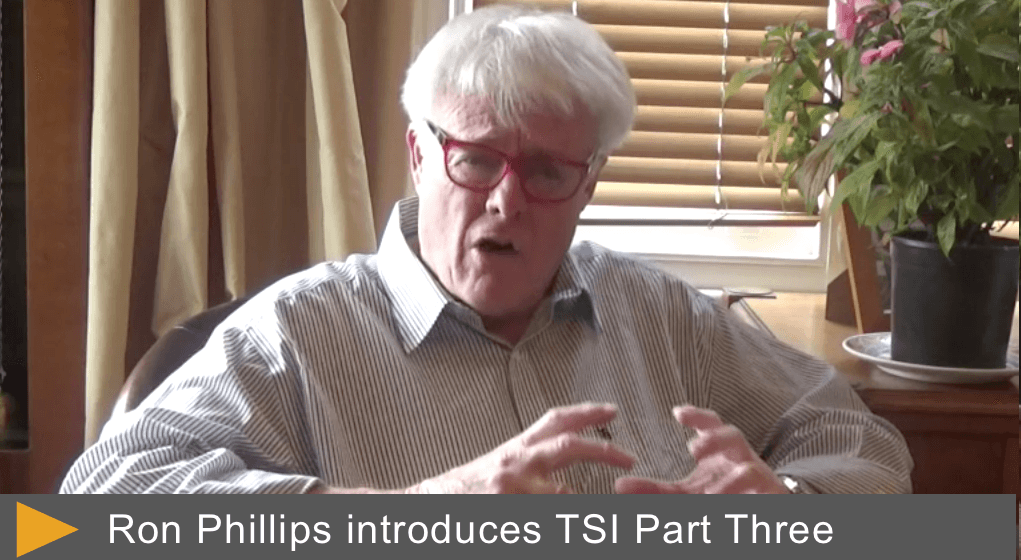 As listeners take the TSI journey, they enter the world of the young hero and, through reflection on his struggles, gain foundational understandings that form a basis for healthy thinking, positive attitudes and responsible decision-making and all the time they are 'just listening to stories'.
Since its creation the TSI process has been effectively applied in the realms of education and child & adolescent mental health, and has made a vital and timely difference at home in the relationship between countless parents and their children.
When I told the story I recognised that this was the perfect conduit for communicating with kids on the 'other side of their attitude'. I couldn't go through the 'front door' with these young people, so, aided by my stories, I took all these precious healing themes and principles, and a bunch of beautiful word pictures and I climbed in the bathroom window! And once you're in the house it kinda doesn't matter how you got in!
You can teach your children how to achieve their best selves…
Watch chapter three of the brand new Gem of the First Water training guide.
Plus get a free download of the associated training materials.

Full training course coming soon…
Please fill in the form to get your free training materials for chapter three of The Gem of the First Water
Buy the Gem of the First Water triliogy books
I have run approximately 18,000 group sessions- lots of sessions to lots of people. One can safely say this material has been extensively trialled & tested.
This material is timeless and consistently effective and is just as important for regular kids as it is for kids with a concerning diagnosis.
This was the foundation for Therapeutic Storytelling Intervention (TSI) – which, in my opinion, is the very best way of imparting healthy and enriching life lessons into eager minds. There's a real elegance to this storytelling approach in fact I'm not aware of any other 'best practice' models or programme materials that can match the outcomes TSI achieves with groups of teenagers, in terms of compliance and the general wellbeing of participants.
This material has stood the test of time. For 30 years, every single working day I have been using the Gem Journey with great success in three areas – with Families, which I saw in my private practice, in schools, and with clients in the tertiary mental health clinic where I have served for 20 years.
There's lots of stuff on this website! Stuff to read, stuff to watch and, if you like what you see, there's even stuff to buy.
We have sections for families, educators and mental health professionals.
Thank you for taking the time to see all that TSI has to offer and I wish you a wonderful journey!